FISHNET
AN AFI THESIS FILM
THE STORY
Everything HAS A DEEPER MEANING...
Fishnet follows two pre-teen girls, school enemies, Bailey and Nina, who each have their own struggles and look to blame the wrong person. Nina blames her single mother's unconventional ways and friendly relations with men as the source of her being bullied at school and Bailey blames Nina for the sources of her own problems. To try and put an end to their own pain, the girls decide to join together to begin experimenting with things they don't understand (namely witchcraft) as a way to solve their problems. The film is a coming of age story about the struggles and fears all teen girls face when growing up and what that looks like and means for them.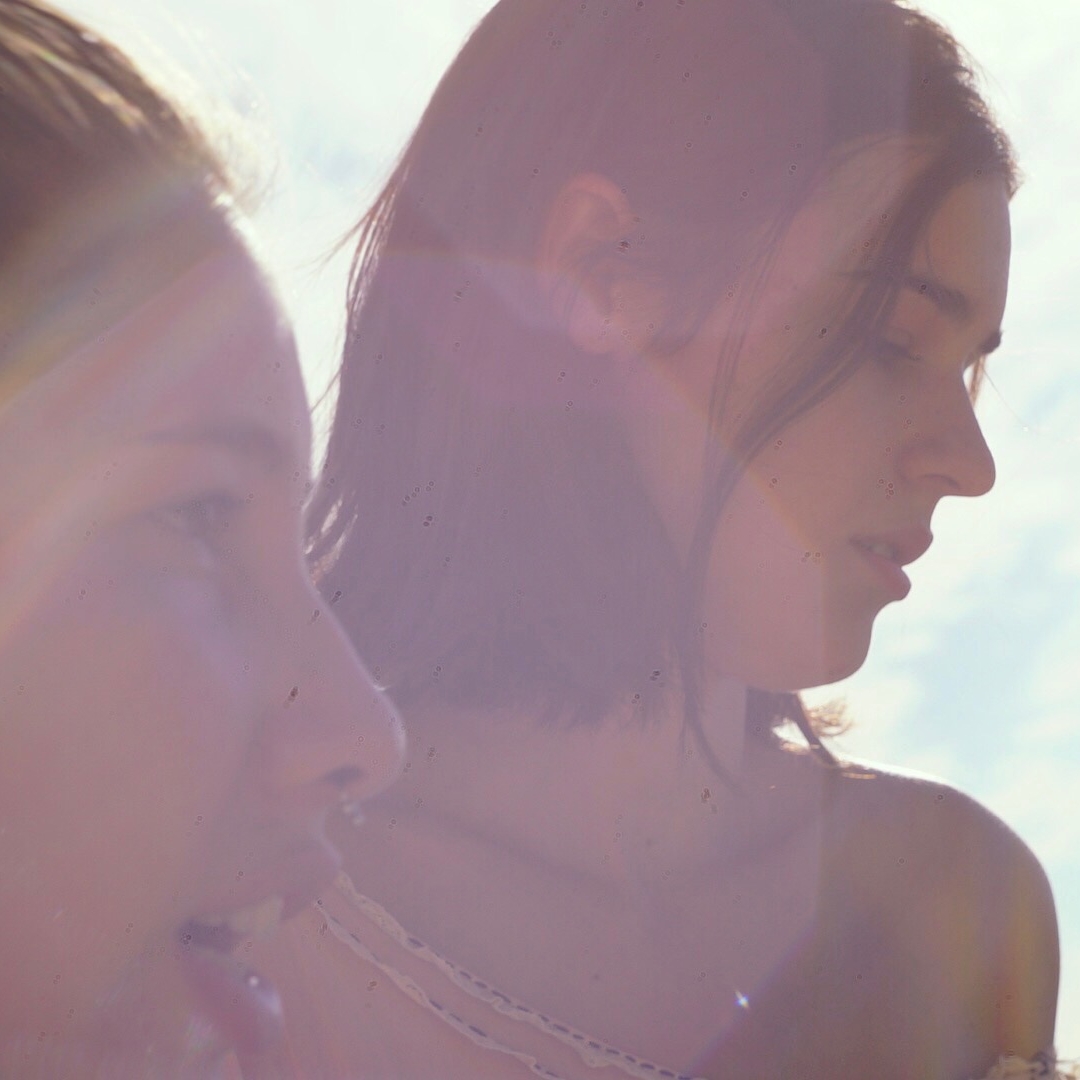 THE TEAM
We are thrilled to be working together to bring you, our supporters, a short film that helps bring light to some issues we all experience. Ashley & Sonja are both AFI graduate students and general misfits with superhero skills in various concentrations. We look forward to keeping you up to date on the latest developments of "Fishnet" and thank you in advance for your support. For more information on each team member, please take a look at their bios. Photos by Sonja Tsypin & Caterina Kenworthy.
The AFI Team:
Producer, Writer/ Ashley Hall
Director / J. Casey Modderno
Cinematographer, Writer / Sonja Tsypin
Born in the City of Angels and has managed to stay. She always wanted to work in the arts and excited to be on this thesis journey. She has undergrad degrees in Digital Media & Business and is currently attending the prestigious AFI Conservatory for her M.F.A. in film producing.
An award-winning New York native, Sonja is currently working towards her M.F.A for Cinematography at AFI. She is committed to putting the story first and breathing life into imagined worlds through a combination of precise and reactive visual language.
An AFI Alum, Casey's directorial work has screened for the DGA, has been featured on Short of the Week and Vimeo Staff Pick, and been programmed at festivals worldwide, including Raindance, Montreal, and AFI Fest. Since graduating, he's been directing music videos and has two features currently in development.
Nina, played by the young, talented and up & coming star, KIRA MCLEAN. While she's young in years, she's old in soul and is already a rising star. Her big debut "Permanent" starring Rainn Wilson and Patricia Arquette is set to debut early December. We're thrilled to have her. Check out this leading lady's links below.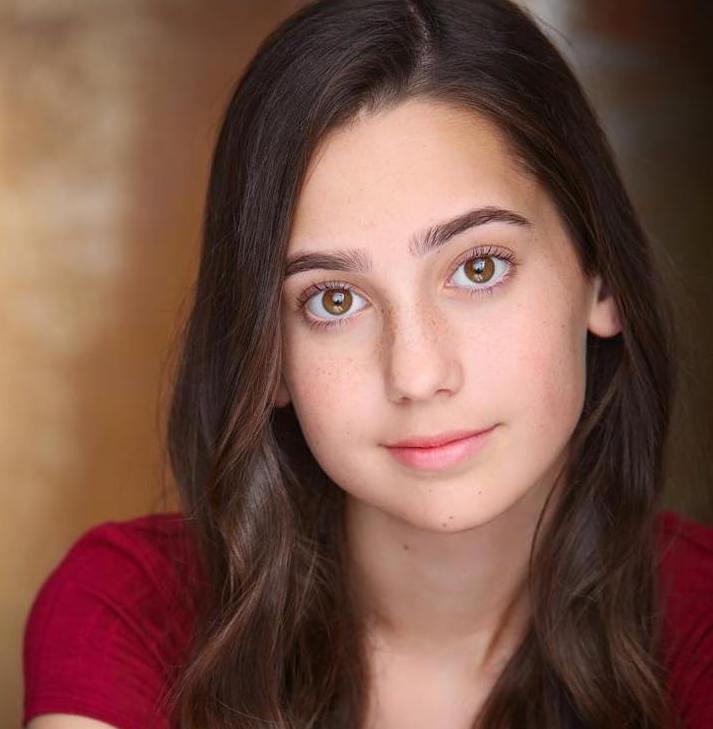 Our "too cool for school" Bailey, played by the incredibly strong OLIVIA SHATSKY. She has the versatility of a chameleon and is overall just wickedly talented. Most recently Olivia wrapped her part in DBA Studios production of Blackbird at the Met Theater in Los Angeles. Stay tuned everyone, you'll see her name in big lights soon!
Introducing our next cast member, the very talented and distinguished, STASHA SURDYKE, playing "Yara," Nina's mom. Stasha recently finished filming the title role in a brand new project for Disney Imagineering and Disney Tokyo! Her recent theatrical credits include: Sylvia (Kate) at The Rubicon Theatre and The Tower (Melania Trump),
http://www.imdb.com/name/nm1943717/
Deadline FOR POST-PROUDCTION FUNDS: $8,000 by April 1st, 2018
Principal Photography: COMPLETED
Why Donate:
Donations are the lifesource to the thesis films at AFI. In order to bring our shared vision to life, we must raise a budget of $8,000 by April 1st, 2018 in order to bring this project to the big screen and make it a reality. Your support is immeasurably helpful to our success!
The biggest part of this process is undoubtedly the support we receive from people like you! Some of you may be film enthusiasts & nerds, some may have been obligated to support us because you're stuck with us by virtue of being our family, or because you really believe in a goofy group of aspiring filmmakers and our story. No matter your reason, we can't accomplish this lengthy and complex but beautiful process we call production without all of you. Any denomination is welcomed. We thank you from the bottom of our hearts for supporting us and look forward to seeing you at the premiere!
The funds will be used for everything from camera rentals to chairs for our crew to sit on while the eat their hard-earned lunch. So much of our crew and labor is volunteered so the ability to provide simple means such as food and water is incredibly important but also costly.
How the Money Will Be Used:
Budget Breakdown
Production design---------$8,000
Camera and Lightning------$4,500
Special Effects Equipment-$5,000
Production Sound----------$2,500
General Production Costs--$5,000
Wardrobe------------------$3,000
Makeup and Hair-----------$2,000
Locations-----------------$13,000
Post Production Sound-----$4,000
Post Production Lab-------$5,000
Marketing & Publicity-----$2,000
"Fishnet" deals with the things that lie beneath the surface of us all. However, to visually communicate that we also have a literal "below the surface" piece of our film in which are actors are underwater. This is both immensely exciting and costly. However, the entire film revolves around this moment and we want to ensure we can deliver you all the authentic experience you're hoping to get!
Movie such as these use utilize the precision of expertise of every department. So much of this story is spoken in subtleties and do accomplish this, meticulous detail must be put into the look of the film from the type of camera we use (that will provide the gritty but beautiful look we are going for) to the ability to shoot underwater and the wardrobe design.
Sound is incredibly crucial to any film! It is not just about score and music – it's about texture and life. So much of our character's world exists in the absence of words but presence of sounds. In order for the audience to be fully immersed in the story, we need an amazing sound mix.
Location, design, and wardrobe are essential to this piece specifically. It's important that we make the viewer feel like they're fully submersed into our main character's world.
TYPES OF DONATIONS:
Monetary donations, in-kind donations and matching grants are all applicable and appreciated. If you cannot provide monetary support, there are plenty of things we will need including camera equipment, crafty donations, etc. Please contact the producer, Ashley Hall at ahall@afi.edu to inquire about that.
MATCHING GRANTS: Many companies match donations made by their employees to non-profit charitable institutions. Please check with your Human Resources Department to see if your company offers this benefit. If so, please click the "My company will match my gift" box on the donation page and proceed accordingly. * Choose the film you would like to donate to "1807-FISHNET"
IN-KIND DONATIONS: We're always looking for donations of services, equipment, time, and other necessities for the enire filmmaking process. Contact the producer, Ashley Hall, at: ahall@afi.edu and let us know that you'd be interested in helping. We will get back to you ASAP and find a way to make you feel part of the team! In-kind service donations can include things like: food & drink donations (catering), printing, graphic design, composing post production services (visual effects, digital effects, lab work or coloring), or any other service or good that can contribute to our film.
For In-Kind donation inquiries contact: Ashley Hall ahall@afi.edu
HOW TO DONATE:
DONATE BY MAIL:
1. Make the check or money order out to 'American Film Institute'
2. Write 'FISHNET #1807' in the memo area
3. Send to:
c/o American Film Institute
2021 N. Western Ave.
Los Angeles, CA 90027
TO DONATE ONLINE: Visit: http://my.afi.com/dev/contribute2.aspx?don=146&fieldAmt=
Or click below!
ABOUT AFI DONATIONS
AFI is considered an educational non-profit under the 501(c)(3) tax exemption code. Plus, you can fill your philanthropy quota for the year by helping us out! Donations towards the making of this film may be tax deductible under Section 170 of the US tax code. All contributions will receive a letter of acknowledgement from the American Film Institute that can be used for tax purposes. Let's make some art together!
Acknoweledgement denominations:
$1-$99: Pal
$100-$499: Friend
$500-$1499: Best Friends
$1500 - $1999: Family
$2000 - $4999: Rockstar
$5000+ : Executive Producer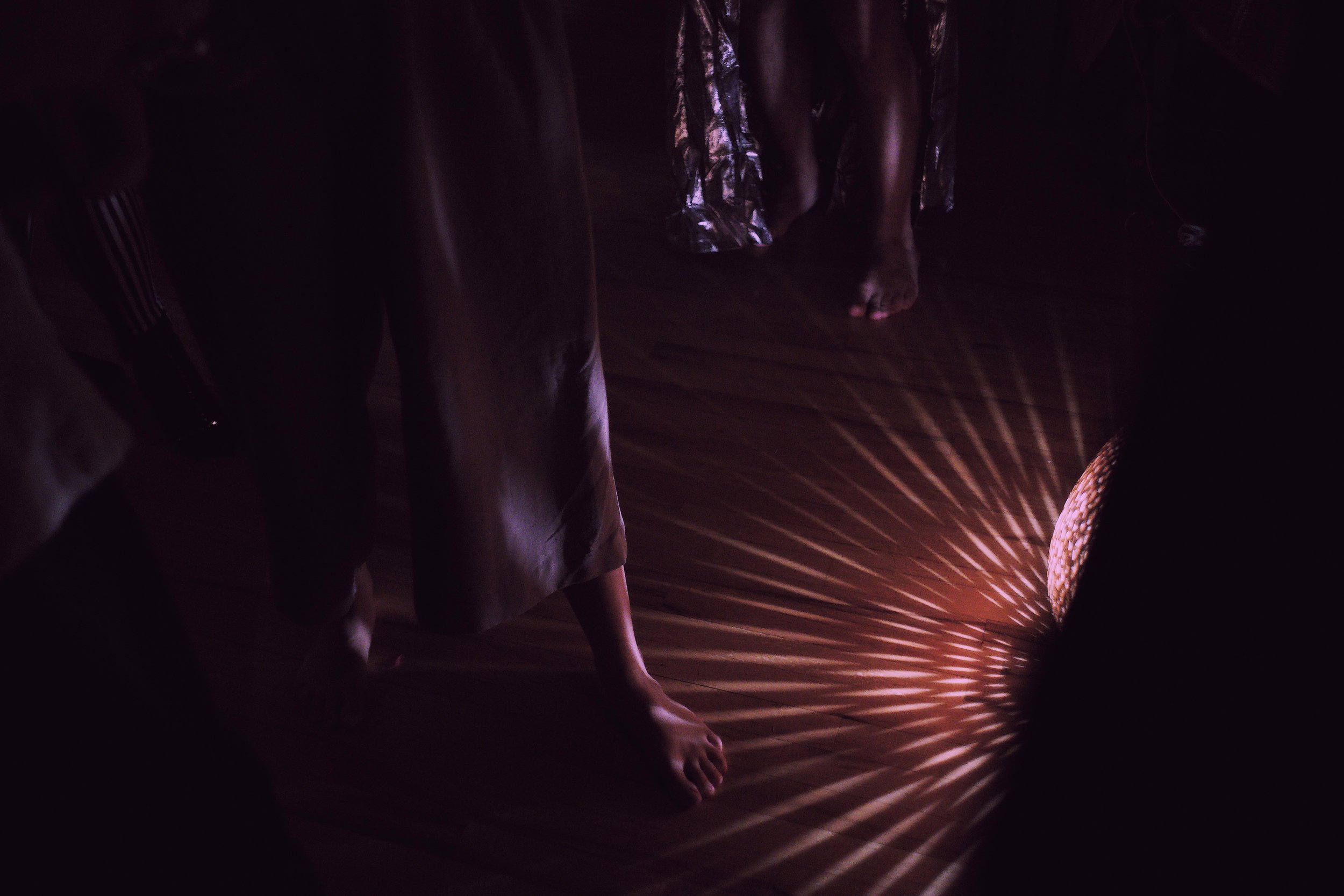 ABOUT AFI
AFI Conservatory and ArCHIVES
At the world-renowned AFI Conservatory , a dedicated group of working professionals from the film and television communities serve as mentors in a hands-on, production-based environment nurturing the talents of tomorrow's storytellers. The Conservatory is consistently recognized as one of the world's top film schools.
With an emphasis on narrative visual storytelling and personal expression, each class breaks into teams that mirror a real production environment. Those teams collaborate on and produce more films than any other graduate level film program.
Established in 1969, the two-year Master of Fine Arts program provides training in six filmmaking disciplines: Cinematography, Directing, Editing, Producing, Production Design and Screenwriting. Admission to AFI Conservatory is highly selective, with a maximum of only 140 graduates per year.
Andrea Arnold (Directing '91)
FISH TANK, RED ROAD, AMERICAN HONEY
Darren Aronofsky (Directing '92)
BLACK SWAN, REQUIEM FOR A DREAM
Pieter Jan Brugge (Producing '79)
HEAT, THE INSIDER
Andrew Max Cahn (Production Design '92)
THE HUNGER GAMES: MOCKINGJAY – PARTS 1 and 2, THE HANGOVER (both as art director)
Sam Esmail (Directing '04)
MR. ROBOT (also as creator/executive producer/writer), COMET (also as writer)
Brad Falchuk (Screenwriting '94)
AMERICAN HORROR STORY, GLEE, NIP/TUCK
Bryan Felty (Production Design '92)
BLACK MASS, THE HEAT (both as art director)
Scott Frank (Screenwriting '84)
MINORITY REPORT, OUT OF SIGHT
Anne Garefino (Producing '88) SOUTH PARK (as executive producer), THE BOOK OF MORMON
Christopher Gay (Editing '06)
12 MONKEYS, MAD MEN
Steve Golin (Producing '81)
BABEL, ETERNAL SUNSHINE OF THE SPOTLESS MIND, SPOTLIGHT, THE REVENANT
Affonso Gonçalves (Editing '93)
BEASTS OF THE SOUTHERN WILD, CAROL, WINTER'S BONE
Susannah Grant (Screenwriting '91)
ERIN BROCKOVICH, THE SOLOIST
Janusz Kamiński (Cinematography '87)
BRIDGE OF SPIES, SCHINDLER'S LIST, THE DIVING BELL AND THE BUTTERFLY
Patty Jenkins (Directing '00)
WONDER WOMAN, MONSTER (also as writer)
Matthew Libatique (Cinematography '92)
IRON MAN, PI, REQUIEM FOR A DREAM
David Lynch (Directing '70)
BLUE VELVET, MULHOLLAND DRIVE, THE ELEPHANT MAN
Terrence Malick (Directing '69) BADLANDS, THE TREE OF LIFE, THE THIN RED LINE
Wally Pfister (Cinematography '88) BATMAN BEGINS, INCEPTION, MEMENTO
Robert Richardson (Cinematography '79)
DJANGO UNCHAINED, INGLOURIOUS BASTERDS, SHUTTER ISLAND, THE HATEFUL EIGHT
Sharon Seymour (Production Design, '84) ARGO, THE TOWN
Steven Rosenblum (Cinematography '76) BRAVEHEART, THE LAST SAMURAI (both as editor)